I understand the flexibility that digital images provide, which is why I include them in all of my packages. However, I truly believe that we need to print what we want to preserve. We live in a generation that take the most photos. But how many of them live on phones, laptops, computers, hard drives, USBs, at risk of being lost due to corruption or getting lost?
I offer a select number of stunning products that I believe will showcase your images beautifully! At your viewing session you will have the chance to select frames, if necessary, and images that you wish to display. I do the designing and the ordering and you collect it ready to go on the wall.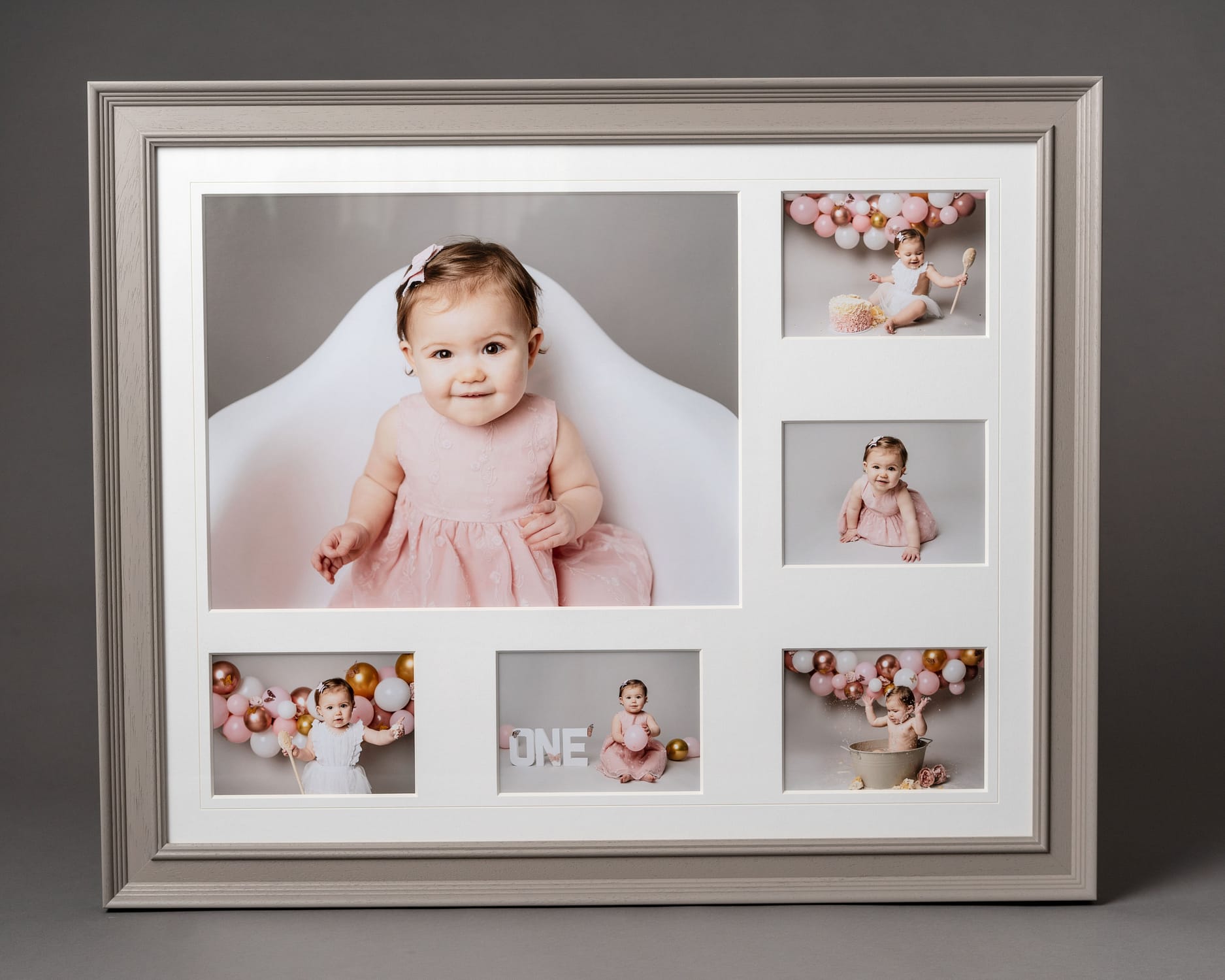 These frames are simply stunning! Displaying multiple images and with a range of frames and colours to choose from, these would look amazing in absolutely any home.
30 x 24 6 image frame / £549
24 x 24 4 image frame / £499
33 x 15 5 image frame / £499
24 x 16 / £299
30 x 20 / £399
36 x 24 / £499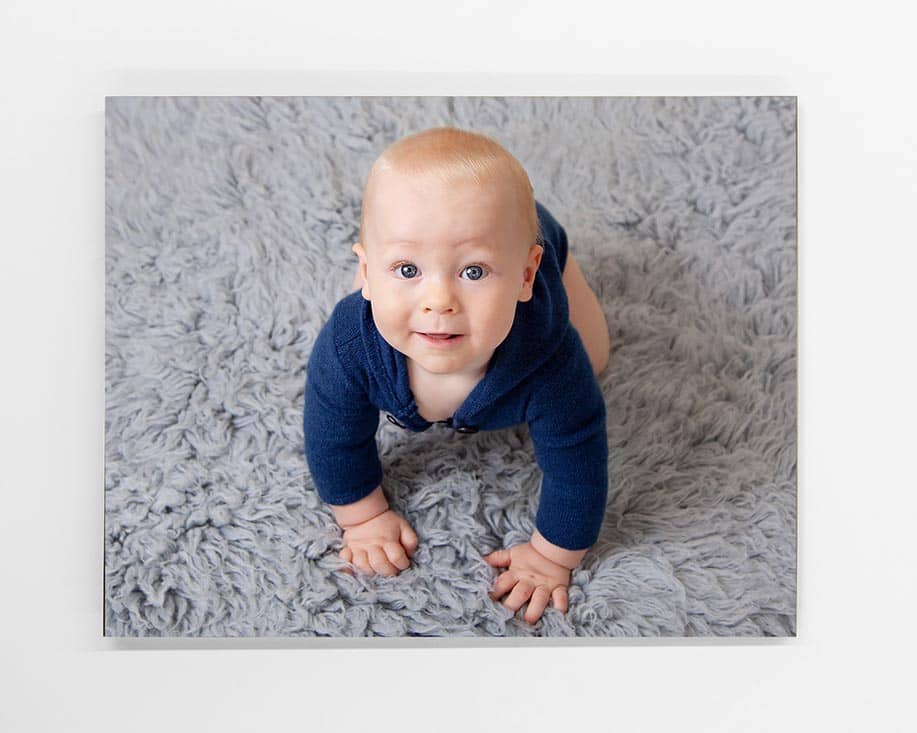 24 x 20  (20×16 print) / £399
30 x 24 (24×20 print) / £499
40 x 30 (30×20 print) / £599
Find Us
Baby Photographer Shrewsbury
Family Photographer Shrewsbury
Cake Smash Photographer Shrewsbury
Unit 2, Condover Mews, Shrewsbury, SY5 7BG