Victoria J Photgraphy is 6 years old!
Celebrate with me and
BOOK YOUR

FREE

NEWBORN PHOTOSHOOT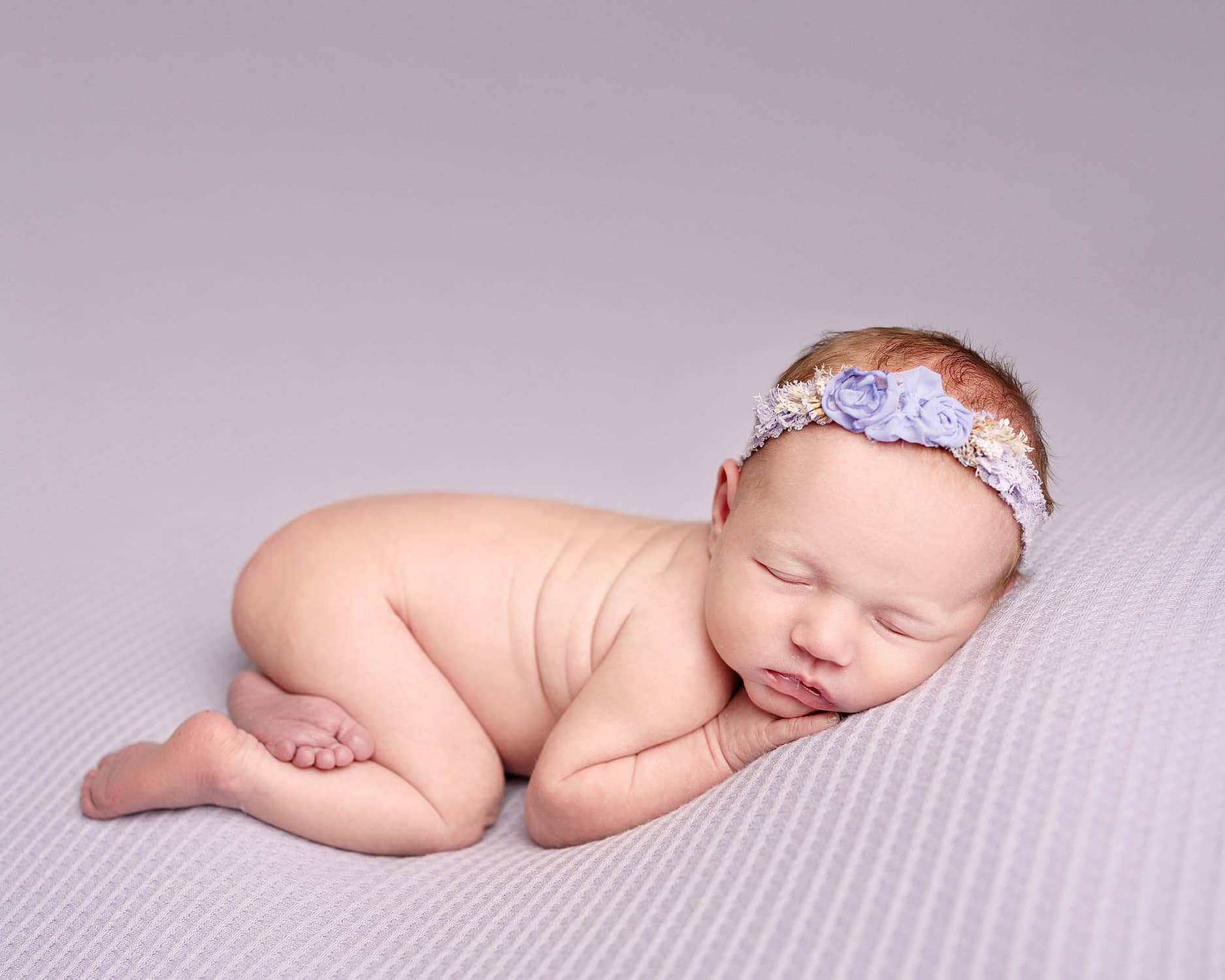 Your FREE newborn photoshoot (usually £49) is the perfect way to capture those first weeks.
Sit back and relax for 2-4 hours at my studio in Condover, Shrewsbury whilst I photograph your little one.
A baby led photoshoot, there is always plenty of time for feeding, settling and cuddles.
Family, siblings and even grandparent images are included if you would like them.
There is no catch- just fill in the contact form and I will do the rest!
To celebrate Victoria J Photography turning 6, I am offering you:
A FREE newborn photoshoot worth £49.
1 mounted 10×8 print.
Includes a full newborn photoshoot at the studio, including parent and sibling shots.
A wide range of bundles and packages for digital images and products are available- starting from £199.
HOW DO WE CREATE THE MAGIC?
Your newborn session is totally baby led, adapted around your baby's needs. This is why you will have exclusive use of the studio for the whole day! There is no time limit or stress.
Your newborn session will be styled to suit you, your family and your home. We will work together to create a gallery that is perfect for you.
2-3 weeks after your photoshoot, you'll be welcomed back to the studio for your viewing appointment. 
It is at this appointment that you will get to see your gallery of edited images and decide which packages and products are best for you.
Packages start from £199. 
In addition to this you will received a 10×8 mounted print.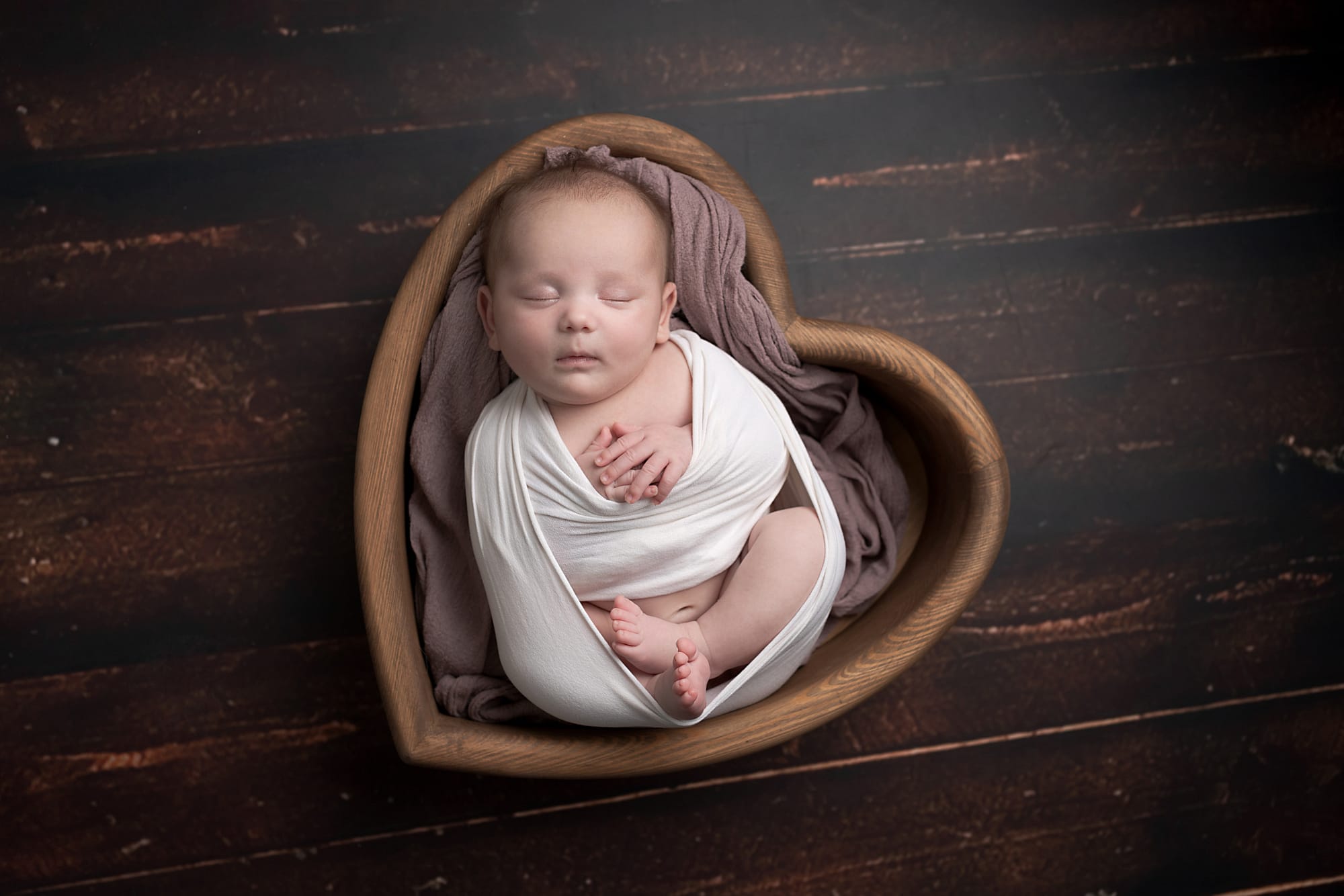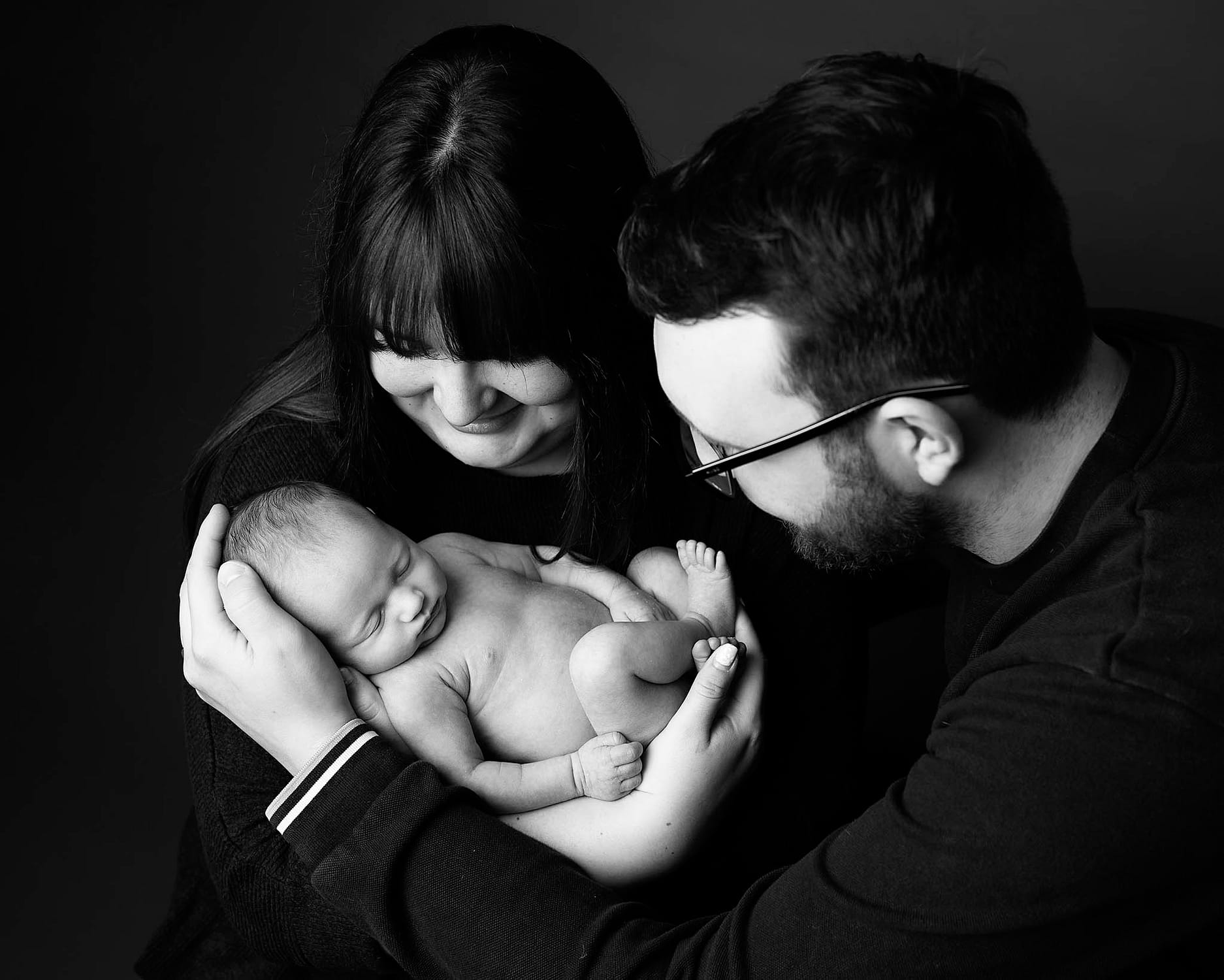 "We had a newborn photoshoot for our little one. It was a really lovely experience and Vicki was so welcoming and friendly! Vicki was great at settling our little one and captured some really beautiful photos. We would 100% recommend!" – Vicki
"Our experience from start to end was absolutely brilliant. Vicki is absolutely lovely and made the day of the photoshoot relaxed and enjoyable. The photos of our 9 day old son are absolutely beautiful and exactly what we wanted. I would highly recommend!" – Jenny