BOOK YOUR NEWBORN PHOTOSHOOT FOR ONLY £49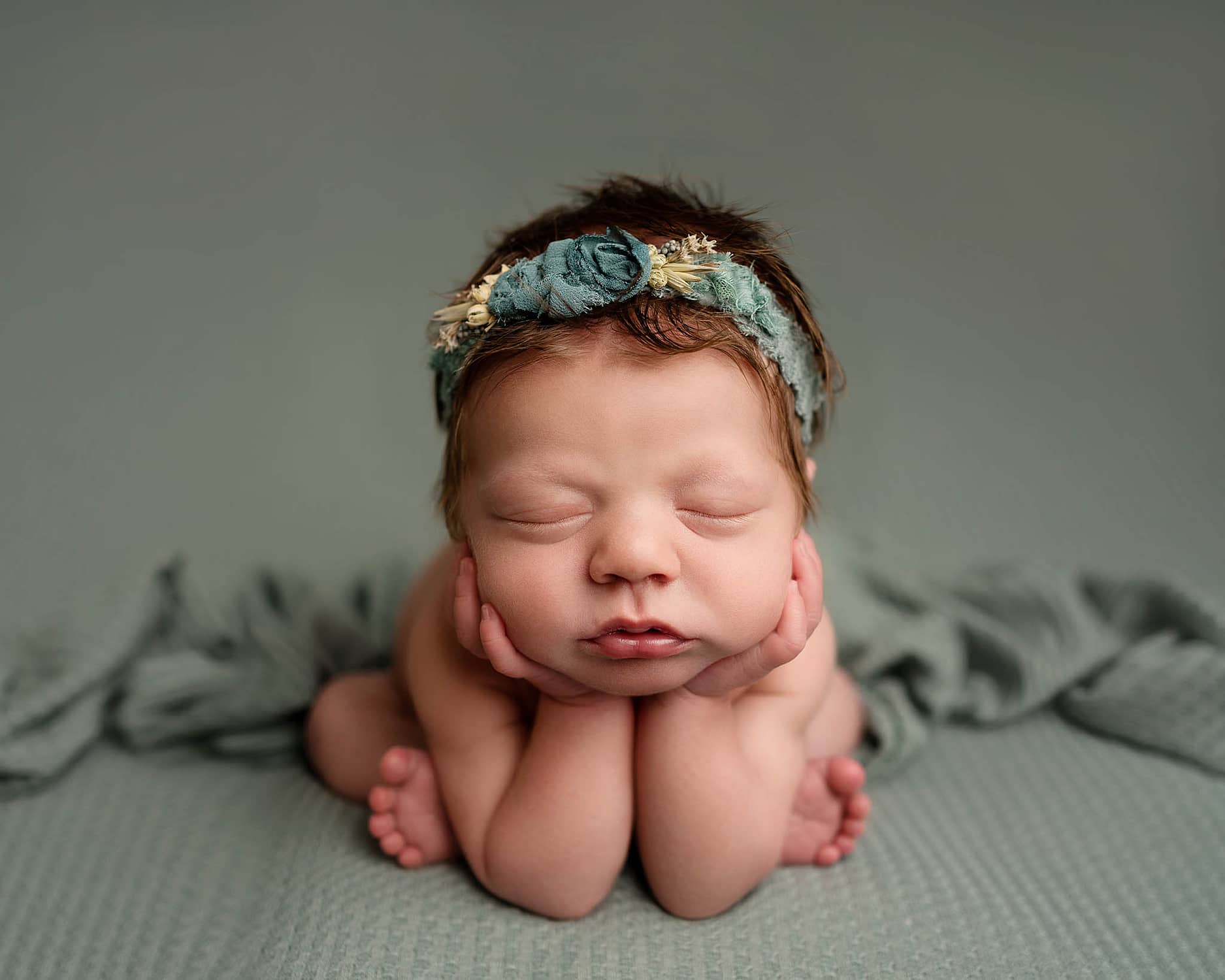 A newborn photoshoot with Victoria J Photography is the perfect way to capture those treasured first moments of your baby's life.
Sit back and relax for 2-4 hours at my Shrewsbury studio whilst I photograph your little one. A baby led photoshoot, there is always plenty of time for feeding, settling and cuddles.
Secure your booking for only £49. For more information and full pricing get in touch.
Book your newborn photoshoot for only £49.
Includes a full newborn photoshoot at the studio, including parent and sibling shots.
A wide range of bundles and packages for digital images and products are available- starting from £199.
HOW DO WE CREATE THE MAGIC?
Your newborn session will include:
Your baby led photoshoot in my Shrewsbury studio- sit back and relax as I capture beautiful images of your baby's in their first few weeks.
An in person viewing session at the studio approximately 1-2 weeks after the photoshoot.
Products and packages start from £199. For more information and availability get in touch below.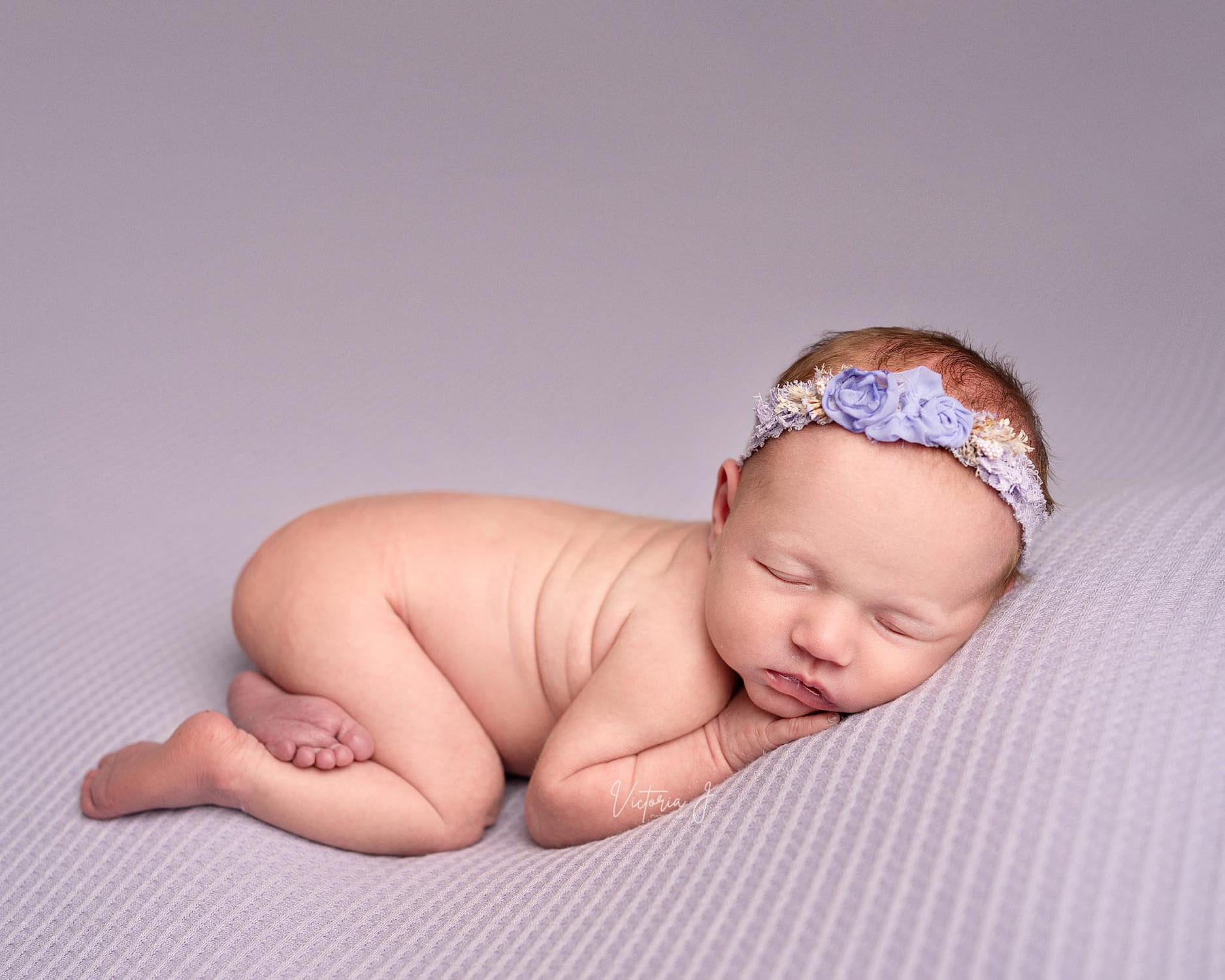 Victoria was so lovely and professional throughout our whole experience… We felt like we had a couple of hours to put our feet up whilst she kept our baby so calm and peaceful capturing the most beautiful images. I would 100% recommend Victoria J Photography to anyone, the photos were absolutely perfect…
My wife and I had a great experience when having photos take of our new born baby boy. Victoria was welcoming, professional and friendly. She was patient and a natural when handling our little one… The whole shoot start to finish was enjoyable. 
Vicki took photographs of our son and we couldn't be happier with the results! The photographs are absolutely stunning, and we will treasure them for the rest of our lives. Vicki was absolutely wonderful from start to finish… She was brilliant with Nicholas, handling him confidently but gently and having endless patience… I would 100% recommend Vicki – I couldn't fault the service nor the photographs we received. We're over the moon.