Hi! Thanks for visiting my bio and welcome to my site. Please click below on the photoshoot you are interested in.
Baby Photographer Shrewsbury, Shrewsbury Photographer
Because today's moments are tomorrow's memories
Maternity
Pregnancy is such a special time, and one that is easily forgotten once your baby arrives. Maternity sessions are the perfect way to document your pregnancy before your little one makes their appearance.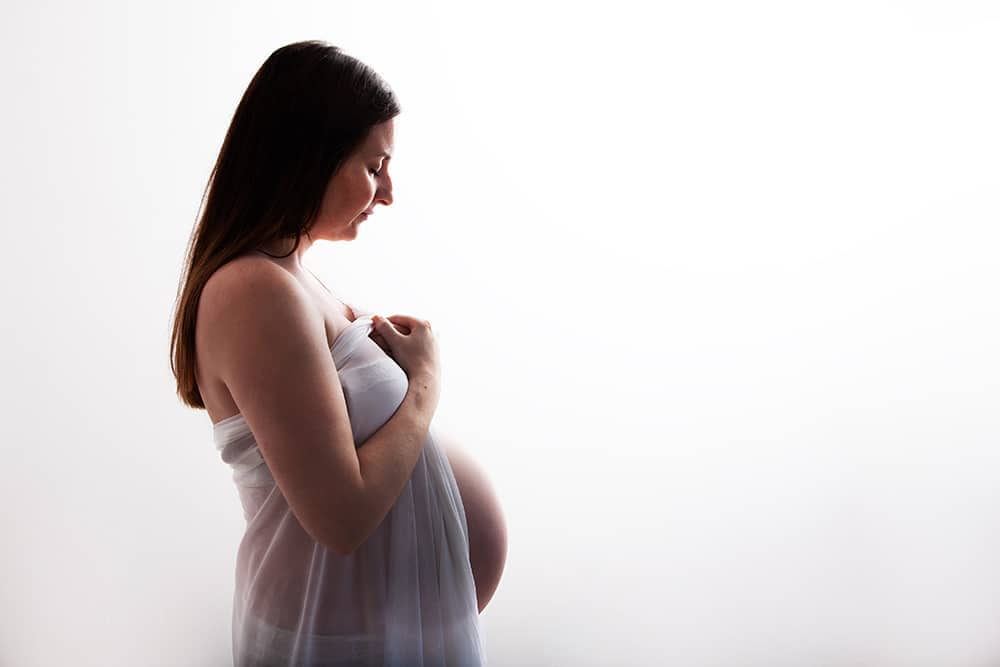 Newborns
The first few weeks with a newborn baby seem to pass so quickly. Capture precious memories while your baby is still brand new, curly and sleepy with beautiful, timeless newborn photography.We will capture images of your little one, with siblings and with family. They don't stay this little for long!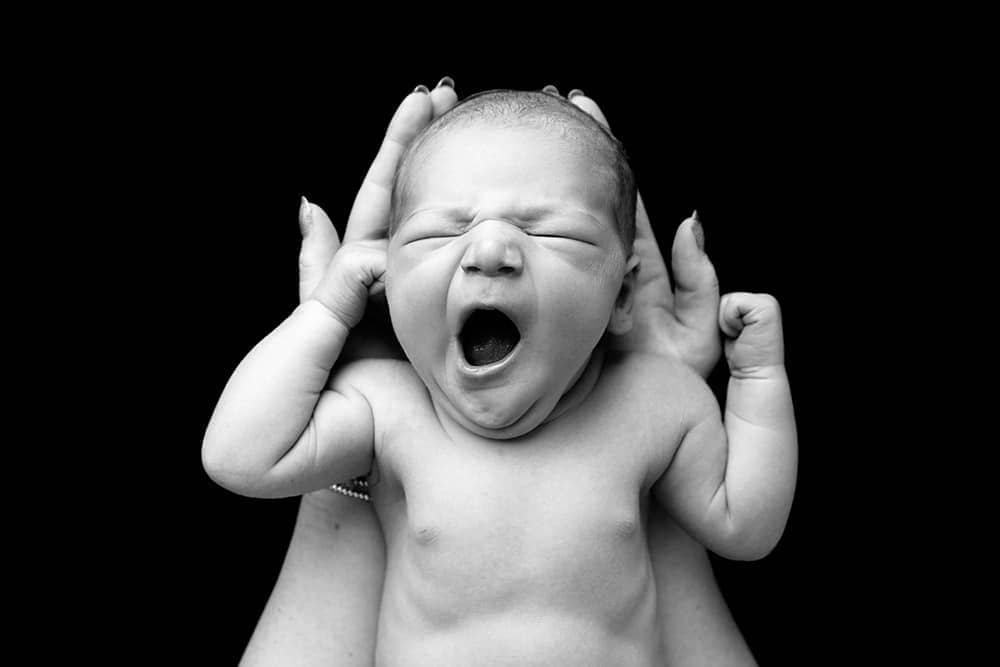 Babies and Children
Milestone sessions are so much fun! Lots of smiles and personality. Whether your little one is shy, cheeky or confident they can't hide it from the camera and we always end up with a fun, beautiful gallery of images.
Cake Smashes
Celebrate your babies first year and capture some wonderful memories! Cake Smashes are great fun- we start with some timeless portraits, then we introduce the cake before cleaning of with splash time in the tub to finish.
Displaying Your Images
Print what you want to preserve. Let me help you choose and design your wall art so that it fits perfectly within your home. I offer a small selection of stunning products that I believe showcase your images beautifully!
Welcome to Victoria J Photography and thank you for visiting! I'm Vicki, a wife, a mummy to 2 beautiful children and the one you will find behind the camera.
It was when my little girl was born that I realised how important capturing every detail was and I started on my journey of capturing these details for others! My daughter is now in school, and our photos are the preservation of the last 5 years of memories!
I like to keep my sessions fairly simple, using timeless, neutral colours (unless otherwise requested) and minimal props. I want you to be able to display your images proudly on your walls, and then pass them down through generations! Let me work with you to create a session that perfectly suits you and your family, create some beautiful images, and then help you display them in a way which complements your home.
I can't wait to hear from you.
What my Clients say....
"Vicki was so lovely with our little boy! Kept him so calm and didn't rush at all.
Her home studio is gorgeous and was lovely and warm for the baby.
Vicki listened to exactly the style of photos we wanted and created the vision perfectly! We can't wait to use her again as our little man grows."
What my Clients say....
"Vicki did our newborn photoshoot and we had a great experience from start to finish. She is very patient, professional and friendly and the results are amazing! Thank you!"
What my Clients say....
"I highly recommend Victoria for the newborn shoot. Victoria was extremely patient and absolutely brilliant with my son. I love all of the photos taken, I will treasure them forever and defiantly would have regretted not going ahead with the shoot. Thank you again Victoria"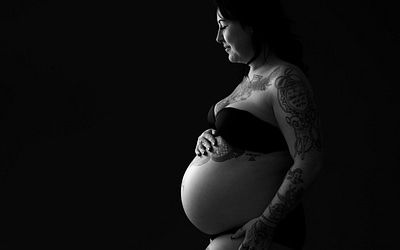 Have you ever felt a burning sensation in your chest, particularly after a meal? That's heartburn, and during pregnancy, it's an all too common complaint. But why does it seem to become a frequent unwelcome guest during these special nine months? Understanding...
Find Us
Baby Photographer Shrewsbury
Family Photographer Shrewsbury
Cake Smash Photographer Shrewsbury
Unit 2, Condover Mews, Shrewsbury, SY5 7BG