Welcome to Victoria J Photography
Baby Photographer, Shrewsbury
Offering bump to baby photography to Shrewsbury, Oswestry and surrounding areas.
Are you looking for perfectly posed newborn photography, with beautifully relaxed parent images?
Or maybe you want to capture your tiny sitter's huge personality?
From beautiful bumps to first birthdays, you have come to the right place!
Find out more about your photoshoot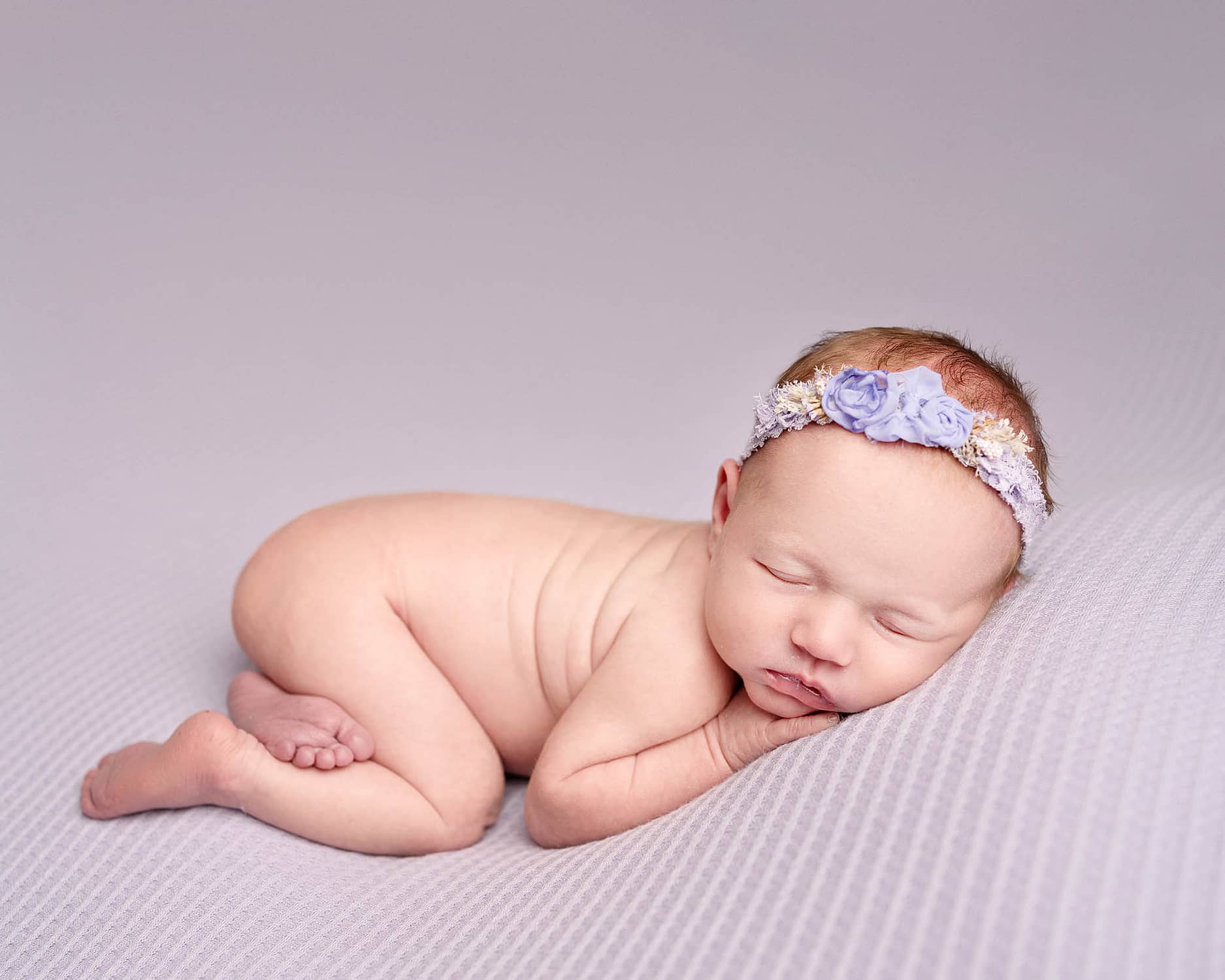 Best captured in the first 21 days.
Capture those perfectly posed newborn images as well as beautiful relaxed family images.
For little ones between 1-5 months old.
Capture your little one as they are with smiles and personality!
"We had a newborn photoshoot for our little one. It was a really lovely experience and Vicki was so welcoming and friendly! Vicki was great at settling our little one and captured some really beautiful photos. We would 100% recommend!" – Vicki
"Our experience from start to end was absolutely brilliant. Vicki is absolutely lovely and made the day of the photoshoot relaxed and enjoyable. The photos of our 9 day old son are absolutely beautiful and exactly what we wanted. I would highly recommend!" – Jenny
"Vicky was so patient and gentle with our baby girl, lovely relaxed environment! Will definitely be having another shoot with her in the future & would highly recommend!" – Anja
Relaxed. Simple. Timeless.
We'll create images that will look fantastic on your walls for generations.
Newborn sessions are about keeping your baby safe, relaxed and comfortable. About using my experience to respond and adapt to their cues. All whilst capturing the most beautiful gallery.
My little sitter sessions and family shoots are about having fun and capturing connection.
Working from my cosy, peaceful studio in Condover, Shrewsbury, I would love to chat with you.
Hello!
  I'm Vicki, the photographer behind the lens.
I'll keep it simple- you're not here to read about me!
With my husband, Stu, we have 2 babies of our own- though they aren't so small anymore. Emily, 7 and Edward, 5. They are my world!
I love a good book but rarely have time.
Ex teacher.
I have the best job in the world! 
I'm a training junkie.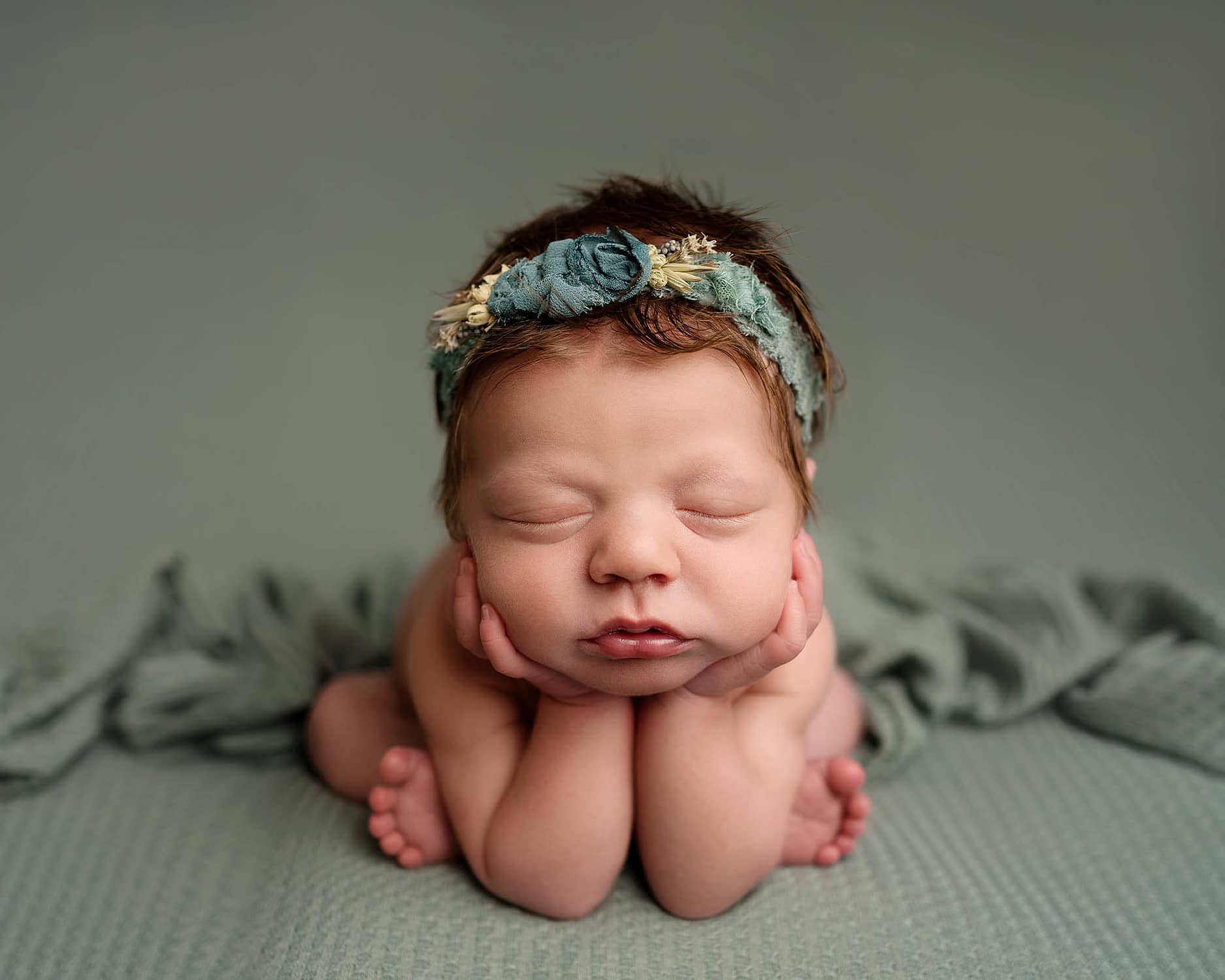 Find Us
Baby Photographer Shrewsbury
Family Photographer Shrewsbury
Cake Smash Photographer Shrewsbury
Unit 2, Condover Mews, Shrewsbury, SY5 7BG