BECOME MY CHRISTMAS VIP…. 
Would you like the opportunity to be my Christmas models? Do you want access to the Christmas mini photoshoot early bird calendar?
Complete the form below to apply.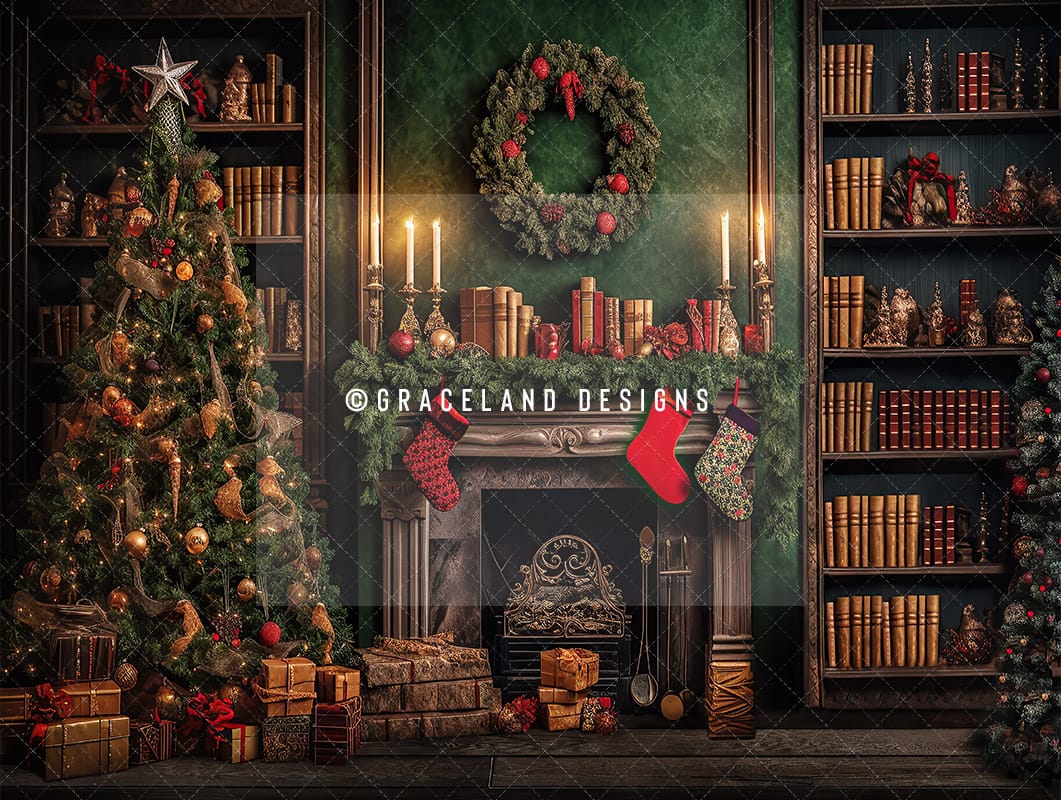 When: Sunday 17th September 4pm
Where: My studio in Condover, Shrewsbury
Please only apply for this model call if you are happy for me to use the images across social media, website and marketing platforms.
Models will receive 5 digital images from the photoshoot free of charge.