3 Reasons to join our Christmas Minis
Let's be honest, the last few years have been challenging to say the least.
From lockdowns to wars and concerns for increasing bills, it is easy to let life take over and feel disheartened about celebrations and holidays. Christmas, however, is such a special time of the year and – no matter the circumstances – we all want to make it incredible and joyful for our little ones.
But why am I even talking about Christmas in September?
Well… Christmas Minis are here!
As you know, these themed mini-photography sessions are always released way before Christmas to allow for your images to be ready in time for gifts and Christmas cards… and they sell out almost immediately!
So if you are still on the fence about booking one of these themed photoshoots for your children, here are 3 reasons you should do it… before they sell out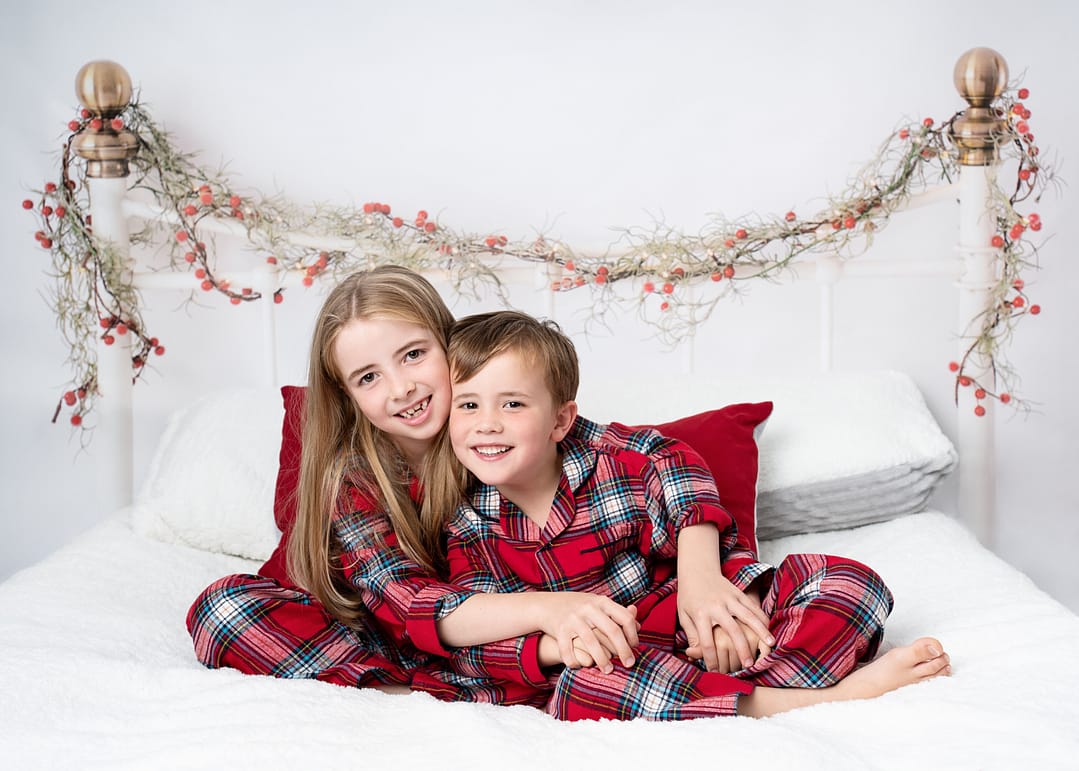 CHRISTMAS MINIS: THE MAGIC
I absolutely love Christmas and making it truly magical for all children who come visit the studio, so I always start planning these minis before Summer so everything is perfect and memorable… from scenes to props, colours and mini-gifts.
This year, Christmas Minis will take place on November 19-20 and there will be 2 scenes available.
Don't forget that you can reserve your slot by visiting victoriajphotography.co.uk/christmas-minis
CHRISTMAS MINIS ARE… QUICK AND EASY!
These Christmas Minis are perfect for babies (as long as they are able to sit up unaided) and children, and if you are worried about keeping your little ones calm and entertained during the session… worry not!
Christmas Minis only last 30 minutes: enough time to capture a beautiful gallery of images, but not enough to hear a single "are we done yet??"
YOUR FAVOURITE IMAGES, READY FOR YOU

Most parents LOVE the idea of taking home the full gallery of images we create so our £99 package includes your digital images and matching 7x5 prints"!
Reserving your appointment is also a no-brainer, with a deposit fee of only £29.
MORE ABOUT CHRISTMAS MINIS AT VICTORIA J PHOTOGRAPHY
If you want to read more about prices and other details please visit our Christmas Mini Photoshoot page!
Find Us
Baby Photographer Shrewsbury
Family Photographer Shrewsbury
Cake Smash Photographer Shrewsbury
Unit 2, Condover Mews, Shrewsbury, SY5 7BG