Welcome to Victoria J Photography
Baby Photography, Shrewsbury
Hi, I am Vicki – I was waiting for you!
If you are visiting my "virtual home" you are probably looking for a newborn and baby photographer in Shrewsbury… and you are in the right place!
My studio, based in
Condover, within easy reach of Telford and Oswestry, specialises in Maternity and Newborn Photography, Cake Smash Sessions and Milestone Photography.
So please relax, have a look around and don't forget to get in touch to learn more about your next photoshoot.

I look forward to hearing from you.
Find out more about your photoshoot
Relaxed.
Simple.
Timeless.
We'll create images that will look fantastic on your walls for generations.
Newborn sessions are all about keeping your baby safe, relaxed and comfortable. About using my experience to respond and adapt to their cues.All whilst capturing the most beautiful gallery.
My little sitter sessions and family shoots are about having fun and capturing connection.
If this sounds like what your looking for, I'd love to chat with you!
"We had a newborn photoshoot for our little one. It was a really lovely experience and Vicki was so welcoming and friendly! Vicki was great at settling our little one and captured some really beautiful photos. We would 100% recommend!" – Vicki
"Our experience from start to end was absolutely brilliant. Vicki is absolutely lovely and made the day of the photoshoot relaxed and enjoyable. The photos of our 9 day old son are absolutely beautiful and exactly what we wanted. I would highly recommend!" – Jenny
"Vicky was so patient and gentle with our baby girl, lovely relaxed environment! Will definitely be having another shoot with her in the future & would highly recommend!" – Anja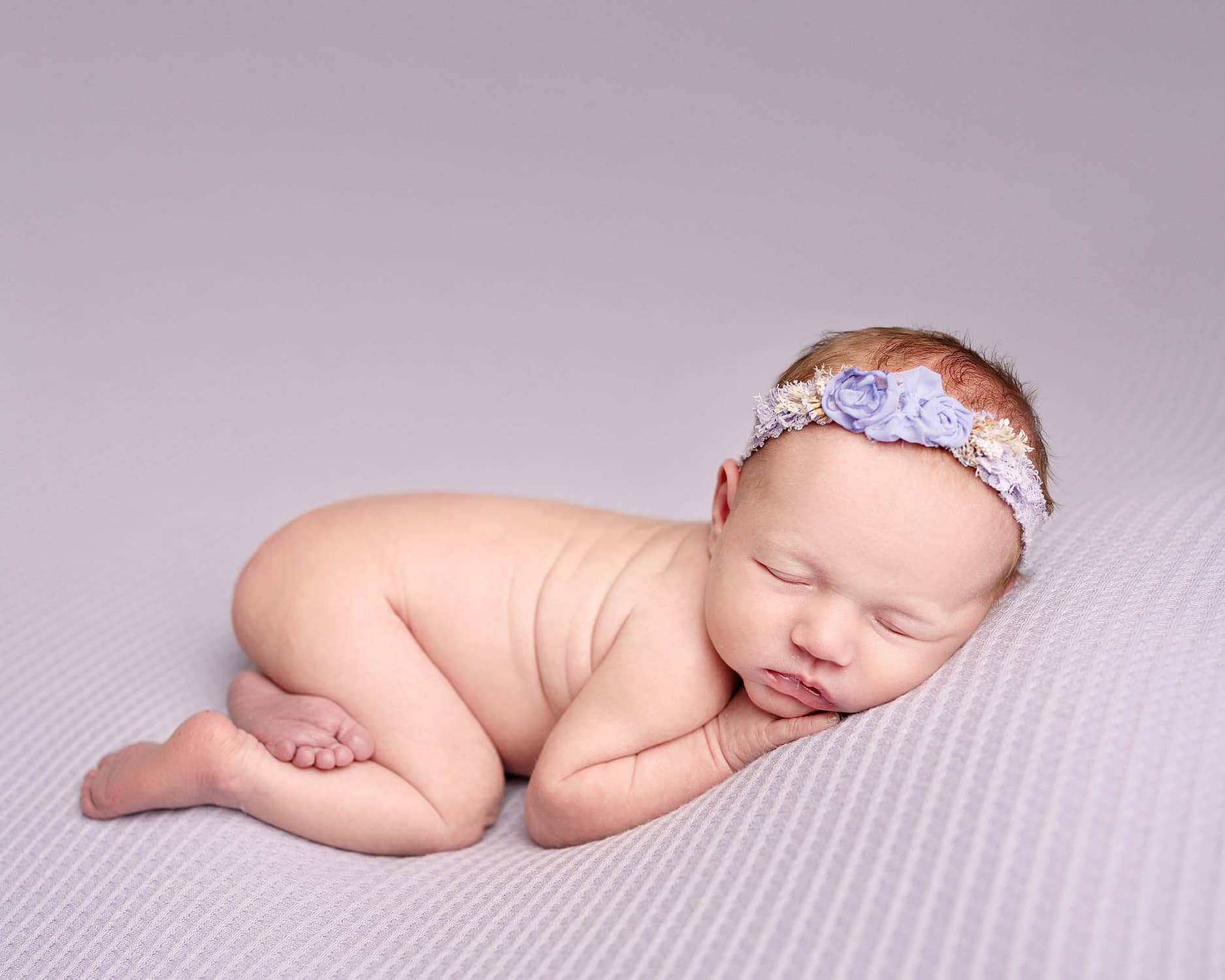 Based in a beautifully quiet business park on the outskirts of Shrewsbury, the studio is easily accessible from Telford and Oswestry also.
Free parking on site.
Purposely designed for baby and family photography, my studio offers a place for you to relax whilst I work my magic.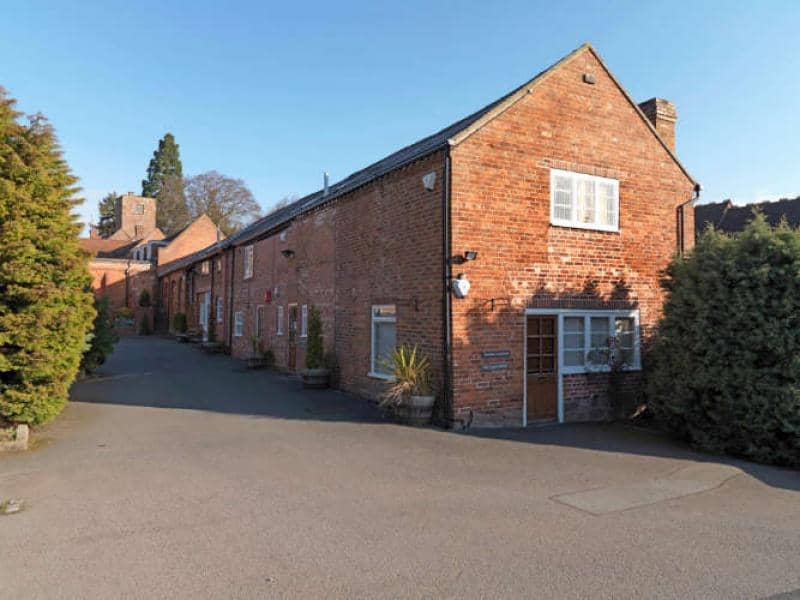 You can contact me at any time to secure your booking.
For newborn photoshoots I recommend booking during your pregnancy- this will ensure that we can photograph your little one during those first 3 weeks.
I'll book you in initially for your due date and then book a session date once your little one arrive.
Your photoshoot will take place at my studio in Condover, Shrewsbury.
After your photoshoot, we'll arrange a convenient time for your in person viewing appointment.
Here you can view a beautiful slideshow of your images, select your package and choose your images.
We can also work together to design any wall art products you may wish to display throughout your home.
Hello!
I'm Vicki, the photographer behind the lens.
I'll keep it simple- you're not here to read about me!
With my husband, Stu, we have 2 babies of our own- though they aren't so small anymore. Emily, 8 and Edward, 6. They are my world!
I love a good book but rarely have time.
Ex teacher.
Jaffa cake addict.
Training junkie.
I genuinely have the best job in the world and can't wait to photograph your family!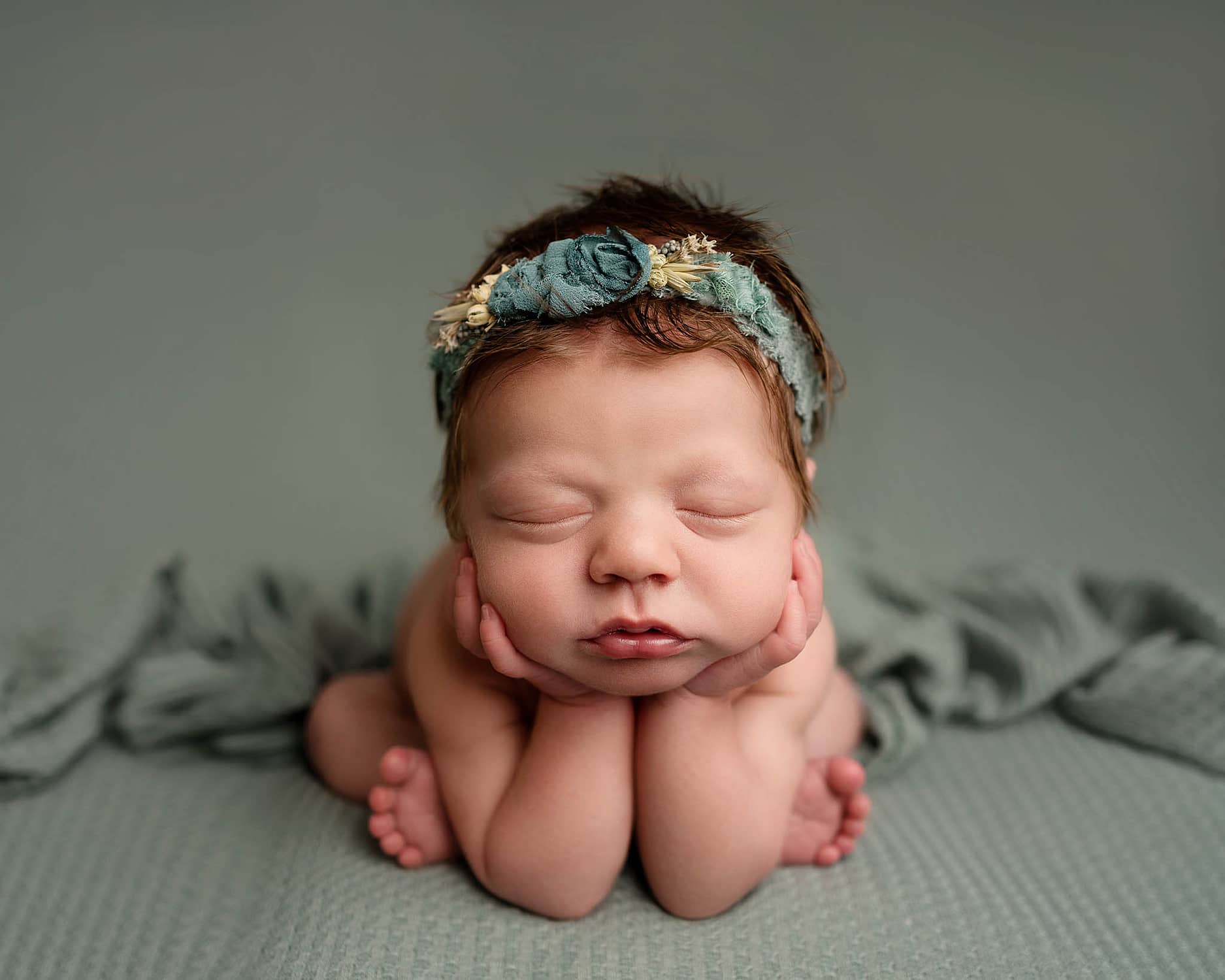 Find Us
Baby Photographer Shrewsbury
Family Photographer Shrewsbury
Cake Smash Photographer Shrewsbury
Unit 2, Condover Mews, Shrewsbury, SY5 7BG